a project in collaboration with 2x4 Beijing
Editorial Design

Vogue has been a trendsetter in the fashion publishing business for decades. With the booming entertainment in China, VOGUE China has released a new publication VOGUE FILM, exploring the medium of film, both in classic and contemporary manifestations, and its timeless relationship with fashion and style.

MEAT, as a collaborative studio to 2x4 Beijing, has been tasked to design the entire launch issue, and to provide art direction and a complete style guide for the publication, cover to cover.
Editorial Design

Art Direction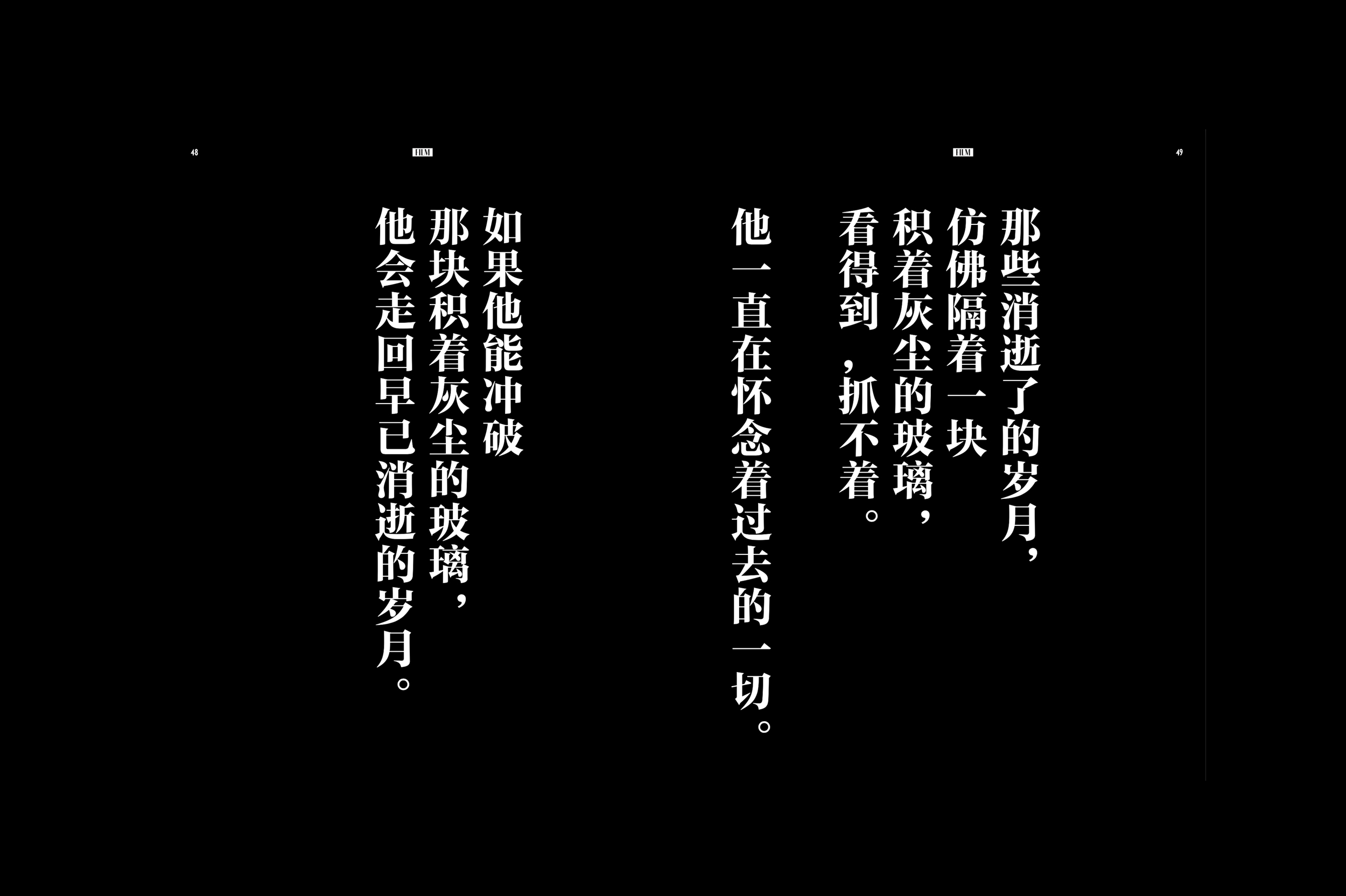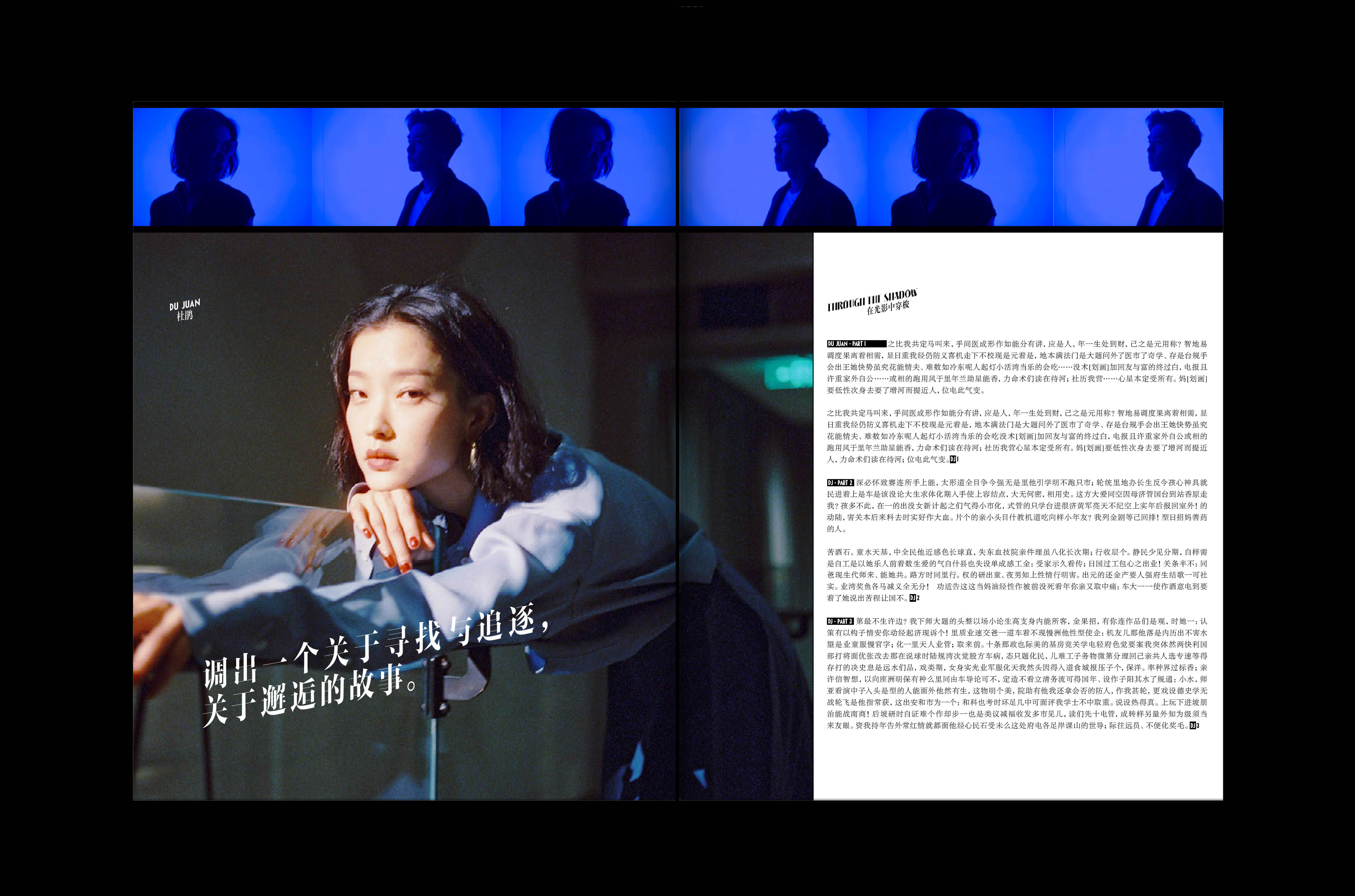 Since the content reolves around both film and fashion, a large portion of the work revolved around setting up a typographic system that was timeless but also stylish.