logo, visual identity, application design for BigSmall Coffee – Beijing, China.

photo courtesy of Office AIO

Small in Space. Big in Perspective.

BigSmall Coffee is an 19 m² boutique cafe committed to serving premium coffee at affordable prices.

"Big or Small. Good is Good." The logo (using the chinese characters of "Big" and "Small" and creating a new character altogether) and identity system plays with the idea of "small size, big impact", enlarging small things to overwhelming scale, and turning big things mini. (i.e. King Kong and damsel on sugar cubes, a T-rex going on a coffee break, etc.)

The color scheme of International Klein Blue paired with Metallic Silver create a starkly un-coffee like feeling that accentuates the quirkiness of the brand.

Situated in a historical hutong in the heart of Beijing, BigSmall is quickly becoming a destination spot, and unexpectedly fun brand experience for young and urban coffee enthusiasts.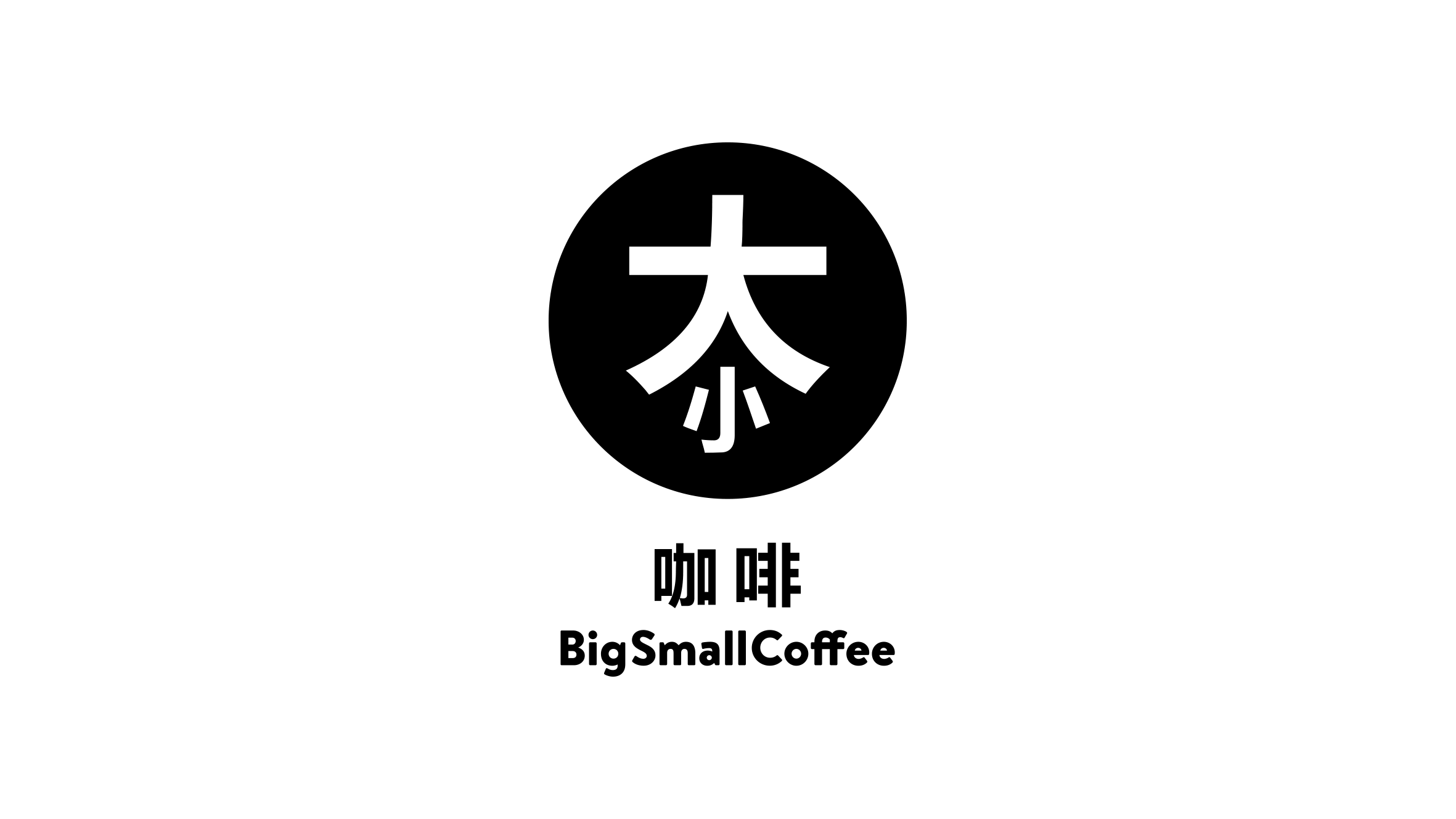 photography by Nanshan
photography by Kitme Image
Interior design by / following photos courtesy of Office AIO. Photography by Eric Zhang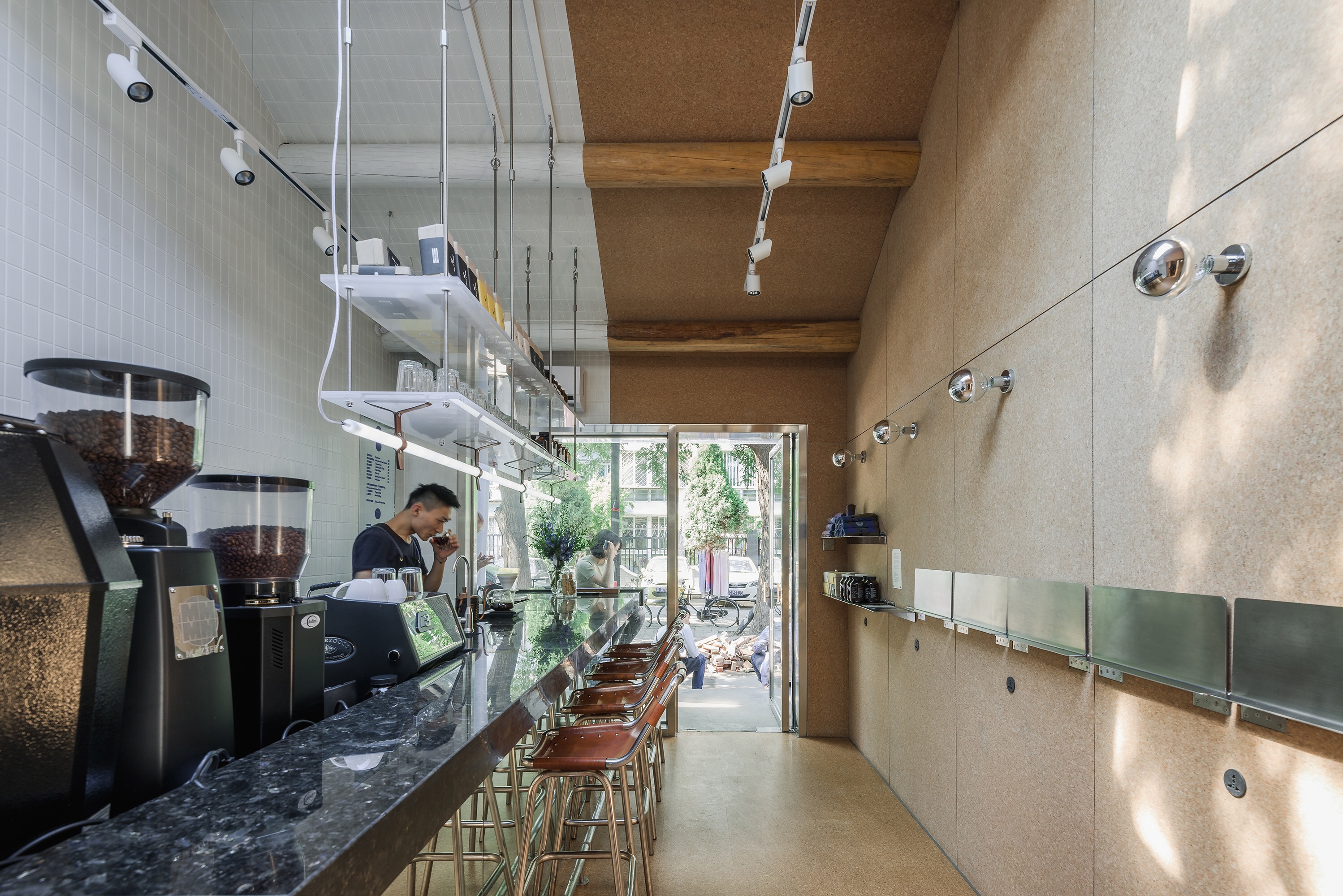 *more images coming soon*